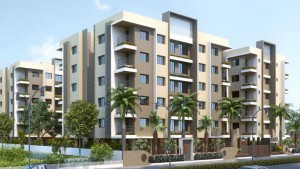 Whether youre planning a trip to Los Angeles for business or a short-term stay, furnished apartments for rent in Hollywood are quite cost-effective. This is especially true when you compare the cost of renting a fully furnished apartment to paying higher motel and hotel rates. Hotels and motels are not nearly as comfortable or luxurious as an apartment. Apartments are more spacious and they offer more privacy while still providing concierge services, facilities and amenities. You will be able to experience great comfort whether you need to rent an apartment for one month or a few months. You will have the opportunity to get to know an incredible city while experiencing the comforts of home.
Live the Glamorous Life in Hollywood
with over 1 million visitors every year, Hollywood Proper Residences can give you a taste of the glamorous life. This is especially true if you choose to rent a furnished luxury apartment in the heart of Los Angeles. The entertainment capital of the world is the perfect place to give you a taste of the glamorous life. When you have a furnished luxury apartment to call home youll be living in the true sense of Hollywood style. From the moment you step into the foyer the concierge service will be hard at work making sure that you have everything you need and that you feel as if your living just like the elite.
Furnished Hollywood Apartments Provide All of the Essentials
When it comes to grooming needs a luxury apartment community can provide you with absolutely everything you need, precisely when you need it. This includes service at any hour with perfection being the goal. Indulge in monthly plans that include shower and bath amenities, facial care kits, mens shaving kits, womens beauty kits, regular maintenance kits, sun care kits and intimacy kits for people of all shapes and sizes.