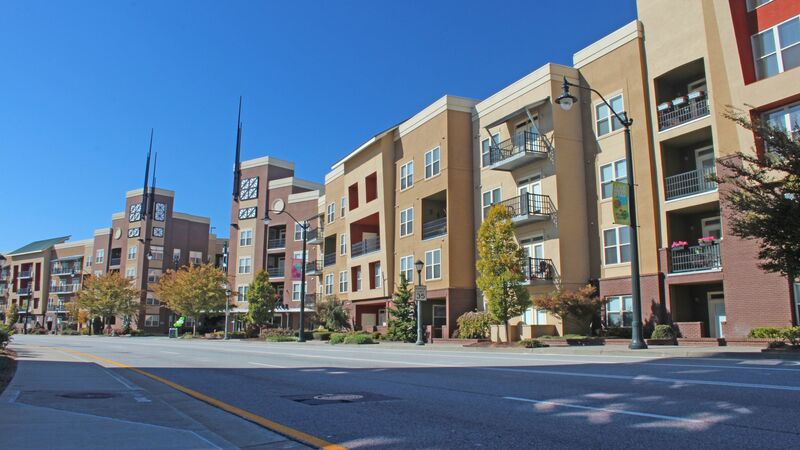 Enjoy fully furnished one and two-bedroom luxury furnished apartments for lease in San Diego, Chula Vista, and Imperial Beach. Designed for businesses, vacationers, families, co-workers, and military personnel who stay at least 30 days and as long as they like.
Peace and Tranquility of Military Housing San Diego
Experience a 130-unit fully furnished one and two-bedroom San Diego apartment community set on a beautifully landscaped five acres with gracious trees that provide a spacious, shaded environment. Rentals have a full kitchen, living room, private bedrooms, and bathroom amenities.
A Sensational Location
As they say, location, location, location, and San Diego corporate and furnished apartments are situated ideally for those working in downtown San Diego or who want access to the U.S.-Mexico border.
In addition, it's an easy driving distance to the many nearby parks, including the Memorial and Friendship Parks and the San Diego Bay National Wildlife Refuge. Plus, it's mere minutes from Coronado Island and the 32nd St. Naval Base, 20 minutes from the excitement and culture of downtown San Diego, and 5 minutes from the U.S./Mexico International Border.
Meeting the Needs of Military Housing San Diego
Besides the outstanding location, military housing in San Diego is housing designed to fulfill the needs of stationed duty officers and military families.
Foxwood Apartments
Select from standard fully furnished apartments or corporate apartments. The corporate apartments come with cable-ready TV and DVD, all housewares, kitchenware, and quality bedding; your new home is ready when you are. Visit foxwoodapartments.com to find out more!
You can also connect with them on Facebook for more information.