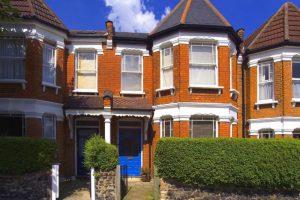 North Vancouver has long been one of the most desirable places to live in British Columbia with good reason. From spectacular views of the Lions Gate Bridge to its prime location just minutes away from downtown Vancouver, it's no wonder why so many people are looking to make North Vancouver their home.
But if you're looking for a place to live that offers all these benefits without breaking the bank, you should consider buying a condo in North Vancouver. Here's why.
Affordability
One of the main benefits of living in a condo is affordability. The cost of buying a condo is often much lower than buying a detached house or townhouse, and condos typically require less upkeep and maintenance than other types of dwellings as well. This makes them an attractive option for people on limited budgets who still want to experience the best that North Vancouver has to offer.
Convenience
Living in a condo in North Vancouver also offers convenience. Many condos come with amenities like swimming pools, gyms, and saunas, which means you don't have to go far for access to recreational facilities.
Additionally, condos often come with 24-hour security systems so you can feel safe and secure in your new home. And if you need something from the store or want to grab dinner at a nearby restaurant? No problem—you'll be close to everything you need when living in a condo.
Community
Another great thing about living in a condo is the sense of community it provides. When living with other people who share similar interests or values as you do, it can help create meaningful connections and relationships that will last well beyond your time spent living together.
Additionally, many condos available through Kelsie and Morgan Real Estate Group also feature on-site staff who are there to help manage any issues that may arise, so if anything does come up during your time as a resident of your new condominium complex, you can rest assured knowing there's someone available who can help take care of it.