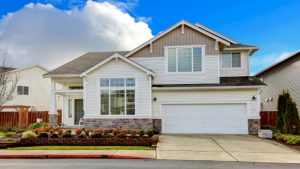 We are a real estate company in Fort Worth, and we specialize in buying homes for cash. We have more than 14 years of home buying experience. We do not require you to pay any closing fees, realtor fees, transaction fees, survey fees, or attorney fees. Our service is fee-free, and we provide cash offers for homes.
Sell your home as is
If you have been longing to sell your home for cash in Fort Worth, then we can 6help. We understand that repairing a home can be expensive. We buy homes in good, average, and bad conditions.
Sell your home with a problem title
Our office specializes in homes with problem titles. If you own a home that has a problem title, then you may have trouble trying to sell the property. However, Cash House Buyers USA buy homes with title problems. We strive to make the process as quick and easy as possible.
Sell your inherited house
If you have recently inherited a home that you don't want, then we can help. We can buy inherited properties with reverse mortgages, medical liens, no will, and out of state heirs. You can easily sell your home for cash in Fort Worth with our help.
Contact us for more information
We look forward to buying your home for cash. Please contact Cash House Buyers USA for more information.