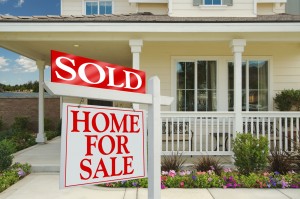 When most people think of a condo, they think of the usual amenities and features. However, some dreamers have come up with a different concept for Hudson Yards Residential. Its part of a redesign effort to change the way Manhattan looks and feels for those who live and work in the area. There is one tower that is completed and ready to live in, with other towers to be completed in a few years. Youll have over 900 feet of height and 88 stories of elegance, making it one of the tallest buildings in NYC.
Entrance
The entrance to Hudson Yards residential is right on the public square, which overlooks the majestic design installations in the neighborhood. Its a distinctive building that morphs from a rectangular base to a tube-like structure, maximizing the views in any direction.
Parks
Youll have access to many new and attractive parks, including the High Line, which is a revitalization project. It offers an elevated parkway with ambling plants, converted from a freight line above West Manhattan.
Shopping
For those who love retail, youll find a new experience. Youll have access to a seven-level luxury shopping experience, filled with fashion icons, quirky and fun boutiques, and more. For those who want to eat out and experience the full New York City, Hudson Yards Residential can help. Youll have a renowned chef on the premises and will also have various dining concepts from many world-famous chefs, including Costas Spiliadis and others, all within a food hall, outdoor caf, and more.
Culture
For those who want to experience Manhattan in a new way, youll have access to the buildings own observation deck, complete with lounge. Youll get to experience special occasions in a new way, and see a panoramic view of the iconic skyline.