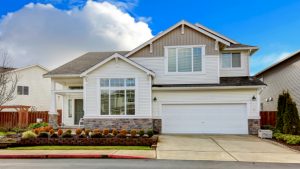 We offer cash for houses Chicago residents do not want anymore. Whether you have just inherited a house that you are not interested in keeping, have a home that has way too many repairs for you to handle yourself, need cash because you're planning on moving, are trying to avoid foreclosure, or need cash for any other reasons, we are here to make your life much easier. You do not have to worry about dealing with a realtor and fixing up your home. We can help take care of everything so that you can receive as much cash as possible.

Our process is simple, and it is also designed to be fast. We do not deal with lending companies and just work with cash, so you can receive your money quickly. All that you need to do to get started is fill out a no-obligation and no-hassle form with some personal information such as your name and address. Next, we will conduct an assessment on your home to see what it is worth. Then we will make you a quick cash offer. If you are interested in it, we can close on the date that you choose. We know that you want your money as fast as possible, and we are eager to help you. When you choose us as your buyer, you can enjoy an easy selling process. We will take care of all of the paperwork and pay the closing fees so that you can enjoy reliable and fast results.

You do not have to clean up or repair your home for us to buy it. In fact, we are happy to purchase it as it is. Our team is here to offer cash for houses In Chicago residents want to get rid of quickly and easily. Contact I Buy IL for more information.