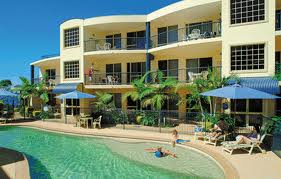 Wyoming, the Equality State, has always been ahead of its time. That's a tradition continued at the University of Wyoming when it comes to bucking the system in accommodations off-campus.
Living, Not Just Subsisting
Whether you choose a 3- or 2-bedroom apartment, you will thrive with the marvelous features right outside your front door in these student apartments at the University of Wyoming, some of which are:
Clubhouse with coffee bar;
Basketball and sand volleyball courts;
Fire pit and grilling station;
Controlled access to community;
24-hour on-site management;
Shuttle bus service to campus; and
A Future Forged in Comfort
College brings great opportunity and with that comes, well, stress. What you need is a perfect place that removes the stress outside your education. Choose a home environment in which to forge your future that includes amenities. These student apartments at the University of Wyoming include that include:
Single bedrooms, all private bathrooms
Electricity and water included
Community
You decided to attend the University of Wyoming to be part of a community. A community in which your big ideas will flourish is not only on campus, because part of your education is the adventure that awaits in every experience you will have and will share.
For more information on the apartments at Alight Laramie, visit them online or call them at (307) 314-3000.